There's nothing more annoying than having your car breakdown.
Often we take the convenience that our car offers for granted and it's not until something goes wrong, such as a vehicle breakdown, that we realize just how invaluable our transport is. When those situations occur Recovery car is at your disposal.

Rapid Breakdown Recovery in London
No matter what season it is, day or night* we will make sure we respond to your call and recover your car quicker than anyone else. Our goal is to make your car breakdown as pain free as possible and offer you a great vehicle recovery service at an affordable price.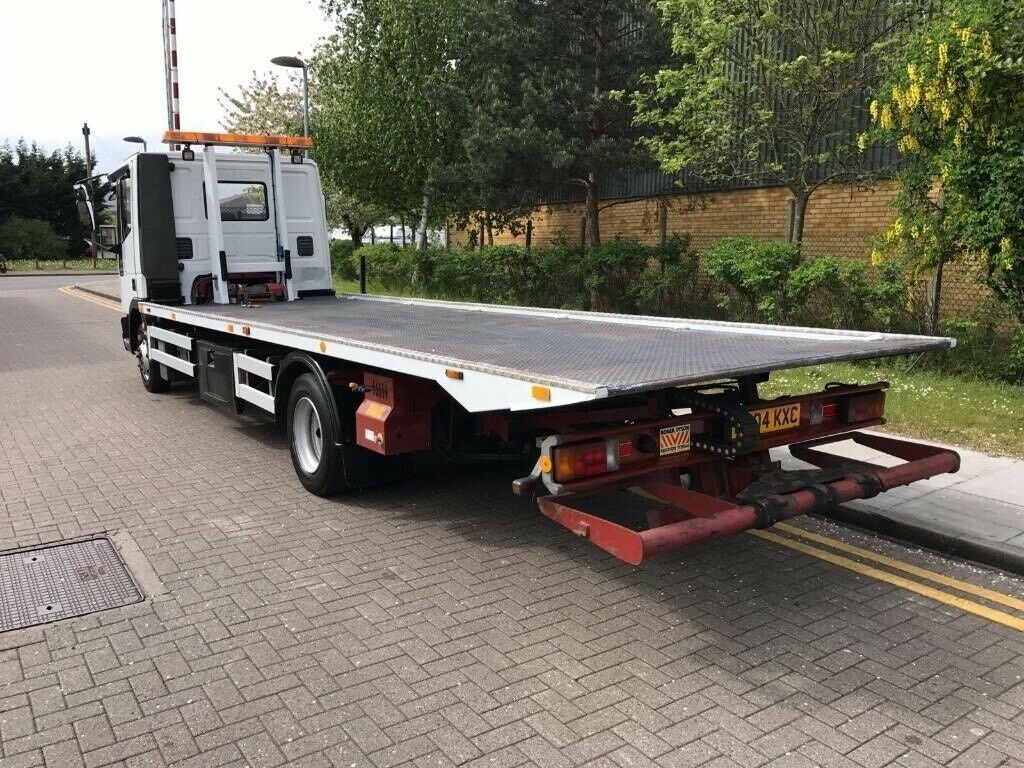 With our swift service and convenient locations in London and all around the M25 we'll make sure that you're back on the road in no time at all, making you wonder why you ever worried about your vehicle breakdown in the first place.
*There may be a reasonable subcharge for out of hour's emergency services