Recovery car Story
We are one of the cheapest recovery car companies in London. We provide professional car recovery. Wherever you are, whenever it is, we will be there with our specialist recovery equipment to make sure you and your vehicle reaches your destination safely. We pride ourselves on our speed and flexibility, ensuring when you need us we are there.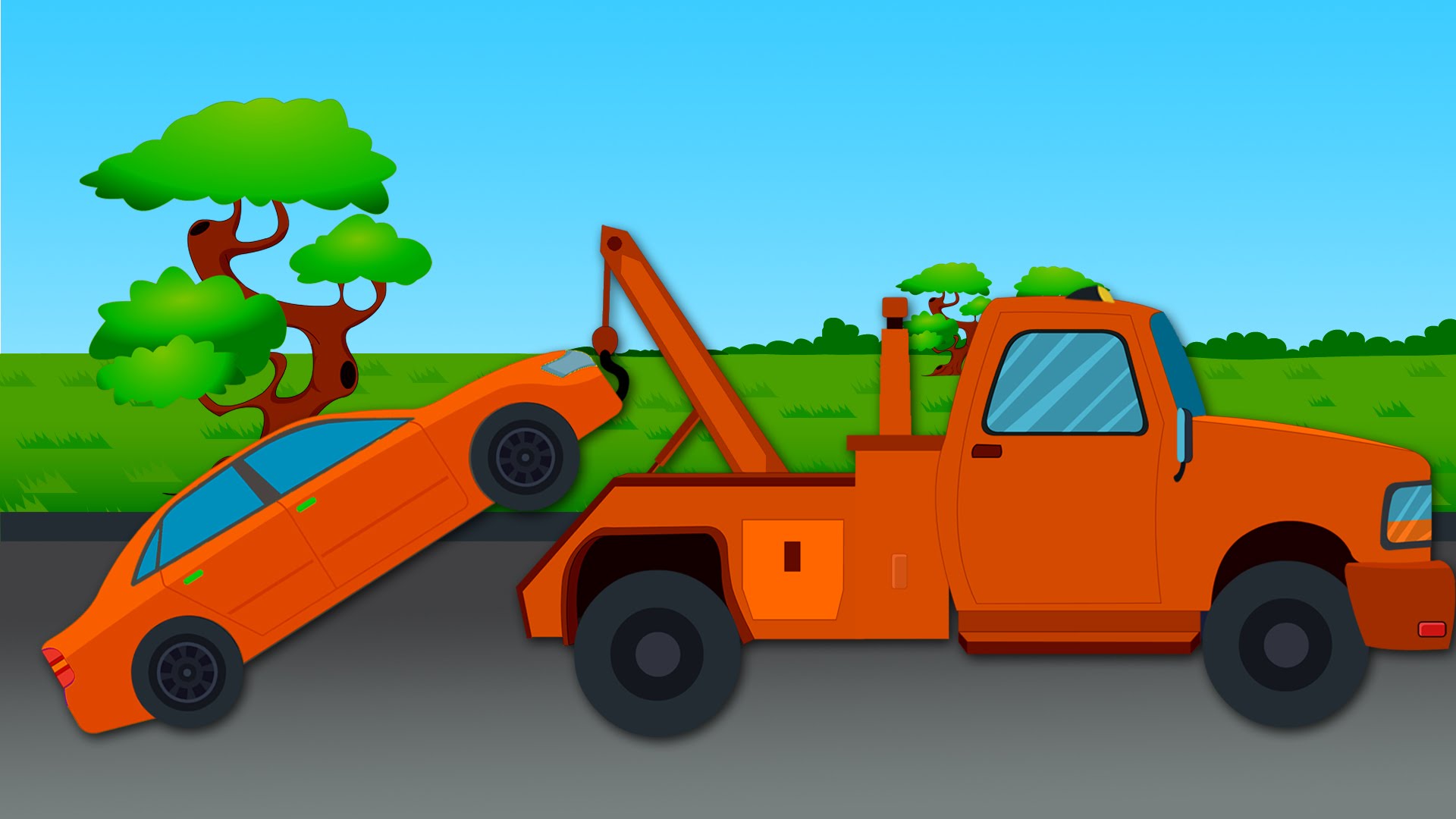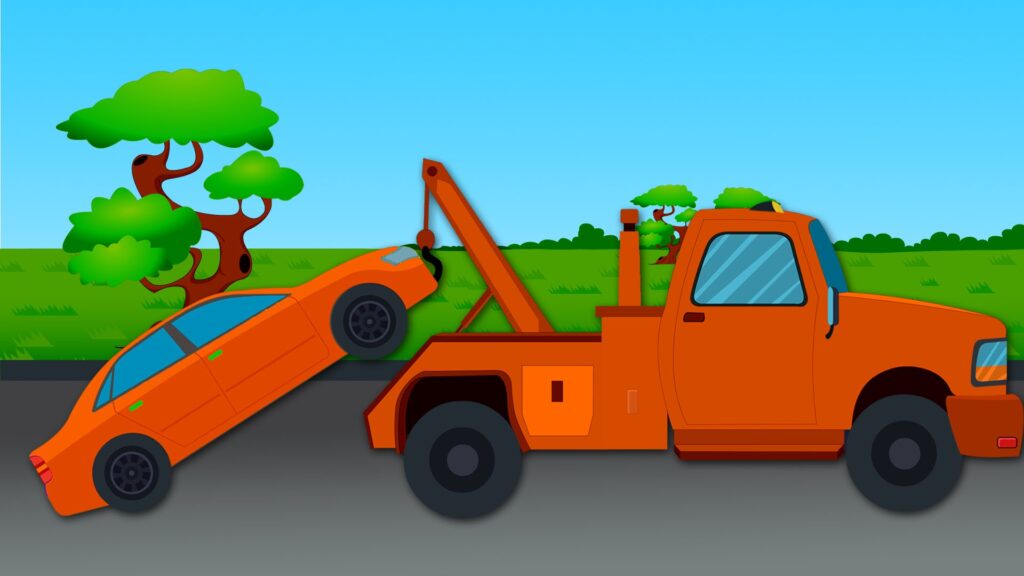 Meet the Recovery carTeam
If your Car has broken down and cannot be fixed on the roadside, or your vehicle is not drivable due to an accident we will provide Vehicle Recovery to your home or local garage 24/7. Our Car Breakdown Recovery service is friendly, fast and reliable.Give us a call and let us take the stress out of getting your car home or to a local garage. Do you have a flat Tyre, Tyre puncture, or the car won't start. We offer 24/ Breakdown Services, which includes road assistance, as well as Car Breakdown Recovery and trained mechanics will attempt to get your car started where possible such as changing your Tyre or Jump Staring the Car. If the car is not repairable then we can tow your vehicle to either your home address or a local garage.
24/7 BREAKDOWN SERVICE QUICK RESPONSE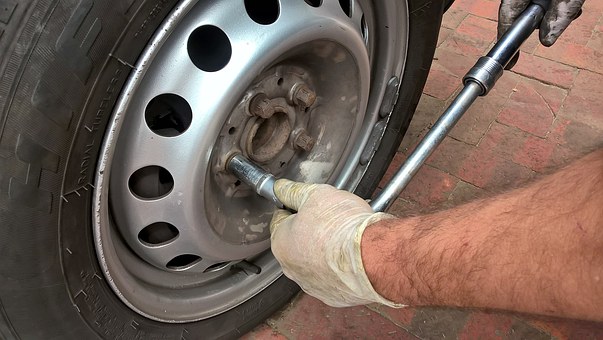 Roadside Assistance
Breakdown Service
Recovery Service
Long Distance
Flat or Faulty Battery
24 hour Service
Accident Recovery
12/24v Jump Start
Car Recovery
Motorway Recovery
PROFESSIONAL ROADSIDE SERVICES 24/7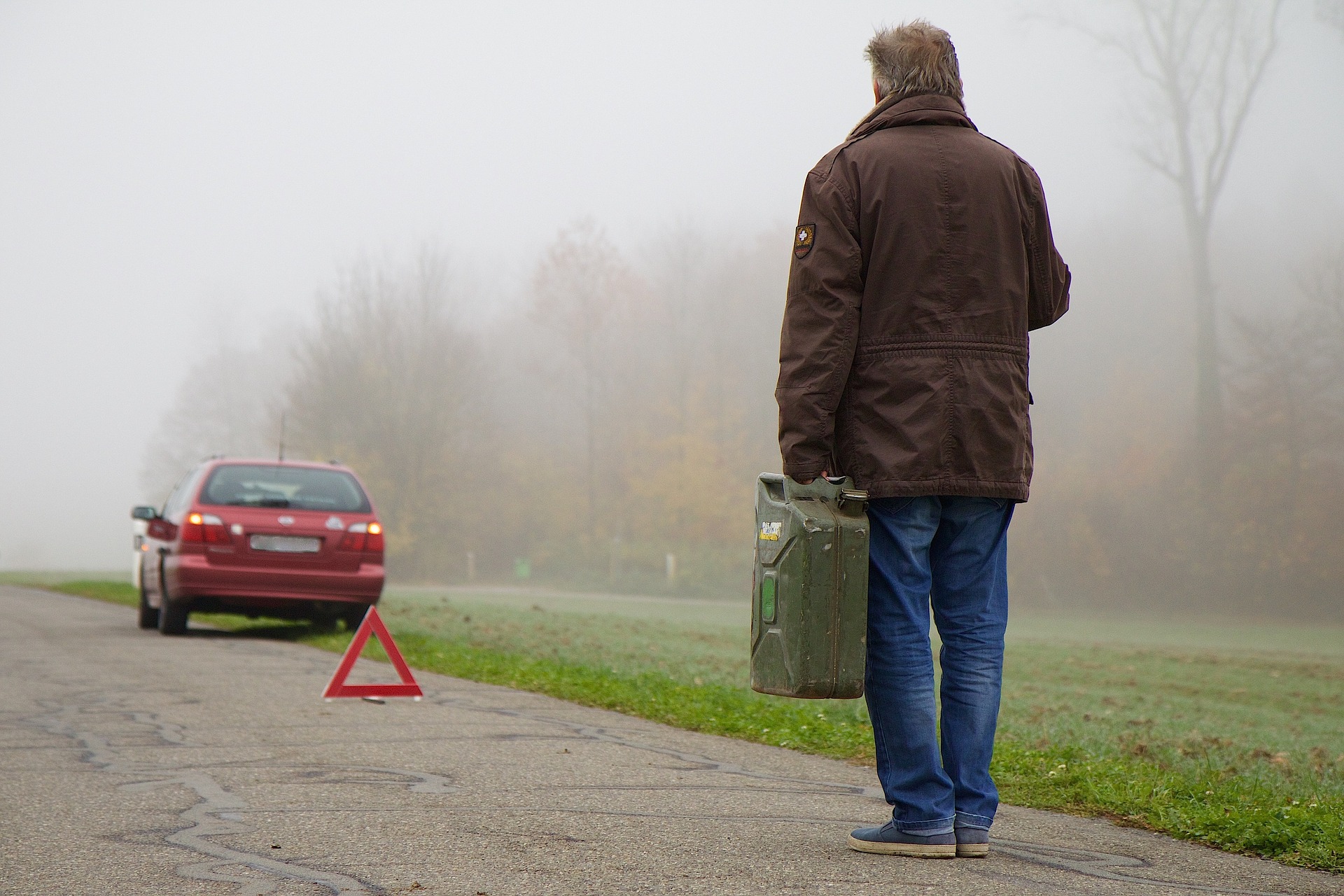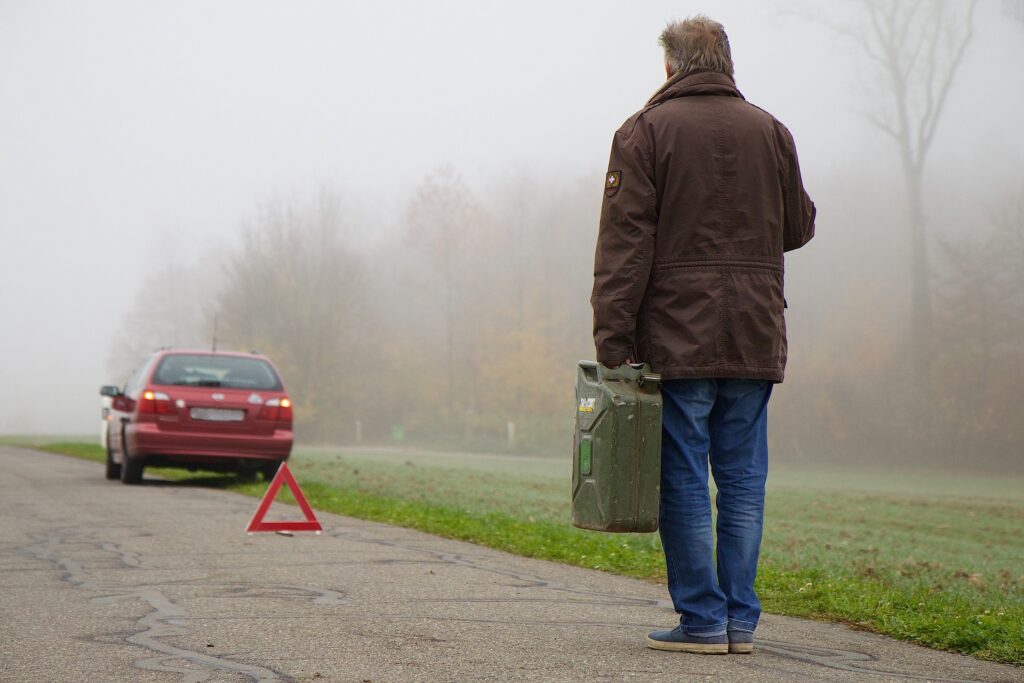 VEHICLE BREAKDOWN RECOVERY & TOWING: 24/7 24 HOURS A DAY, 7 DAYS A WEEK
If you've been involved in an accident and need assistance, please call us.To get a quote you must provide us with both picking up & delivery post codes and of course the make & model of the car. Cars must have all 4 wheels on for us to be able to load them & key for enable us to steer.
IMPORTANT WARNING TO ALL CUSTOMERS:
There's a many of flyby night recovery cowboys that start up on motor trade insurance with personal use only of a tow truck and start trading as a recovery company, then when the car and truck are seized and impounded "at £150 removal free and £25 a day charge" by police or vosa for incorrect use of insurance. The cowboys often get there truck fine paid and out the pound but leaving the customers car impounded for them to pay and prove ownership which can be days or months. and just to save a few pounds? DON'T RISK IT!!!