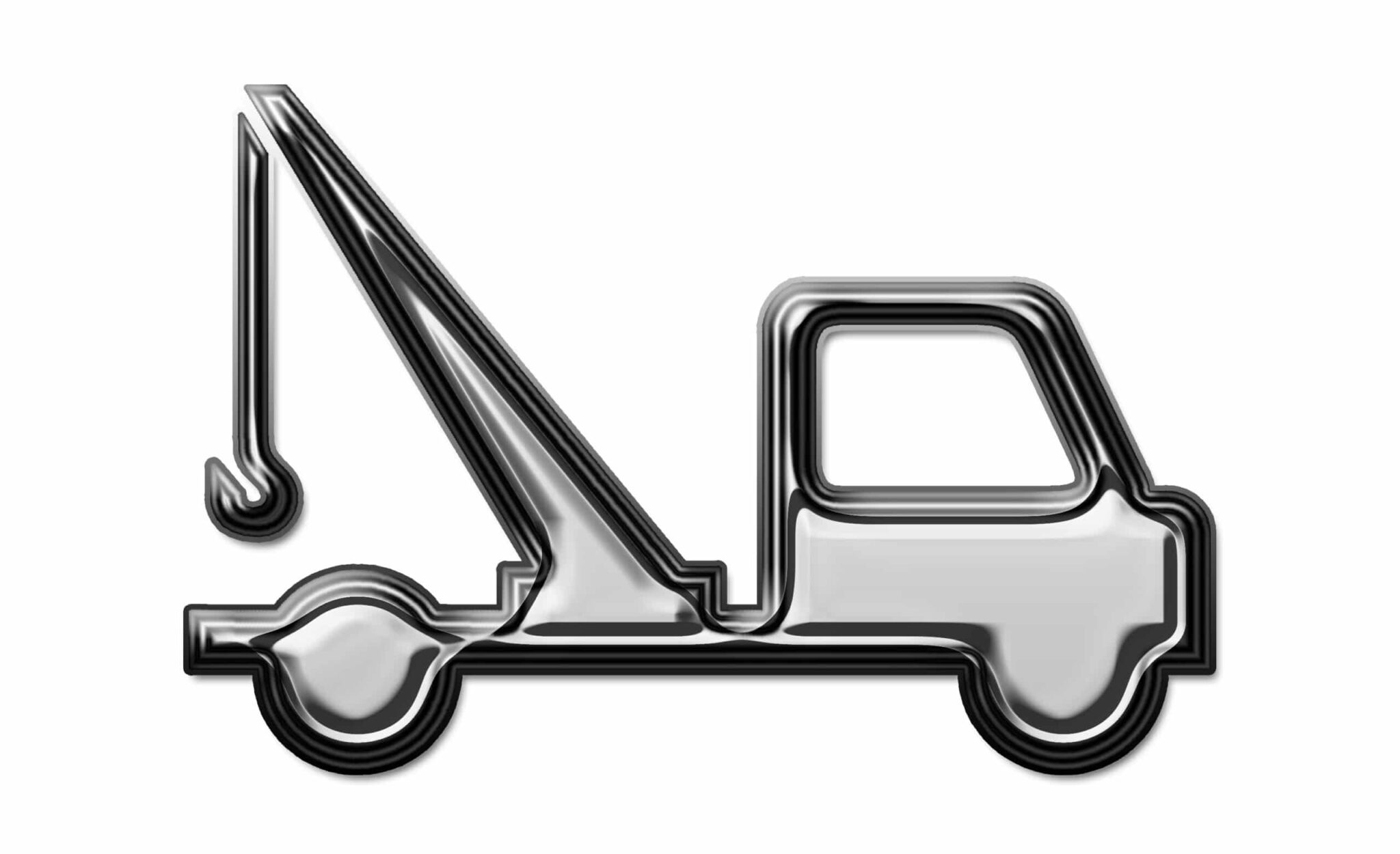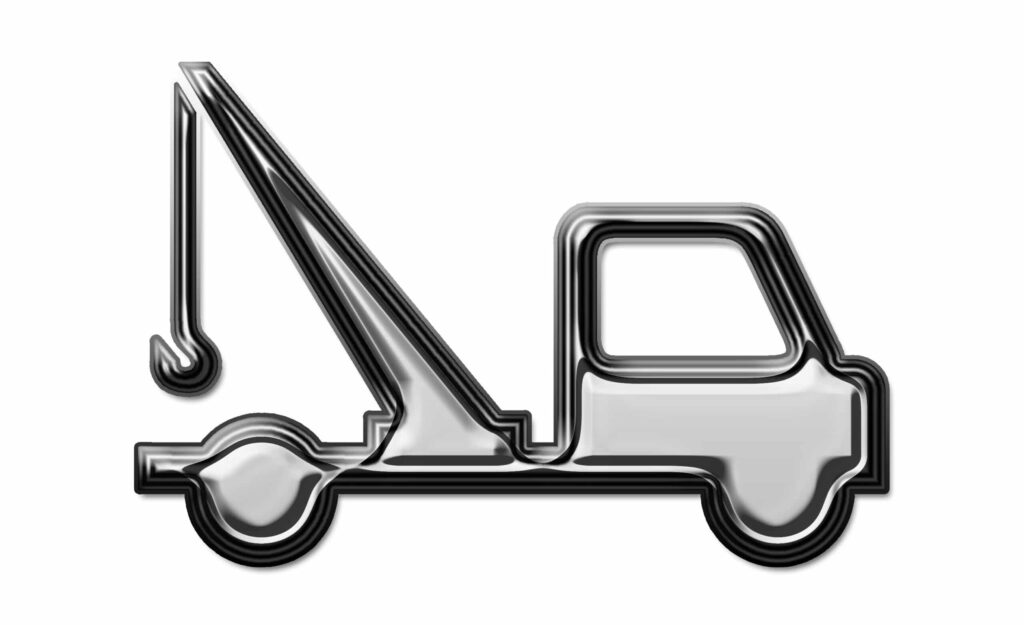 Free Vehicle Recycling in London
No matter what season it is, day or night* we will make sure we respond to your call and recover your car quicker than anyone else. Our goal is to make your car breakdown as pain free as possible and offer you a great vehicle recovery service at an affordable price.
You may have known this was going to happen but have ignored the warning signs in a bid to save money on your vehicle. We understand this, and if your car has simply run out of steam and lost the will to live another day we will provide you with a hire car whilst taking away your lifeless vehicle to be scrapped and recycled, completely free of charge.