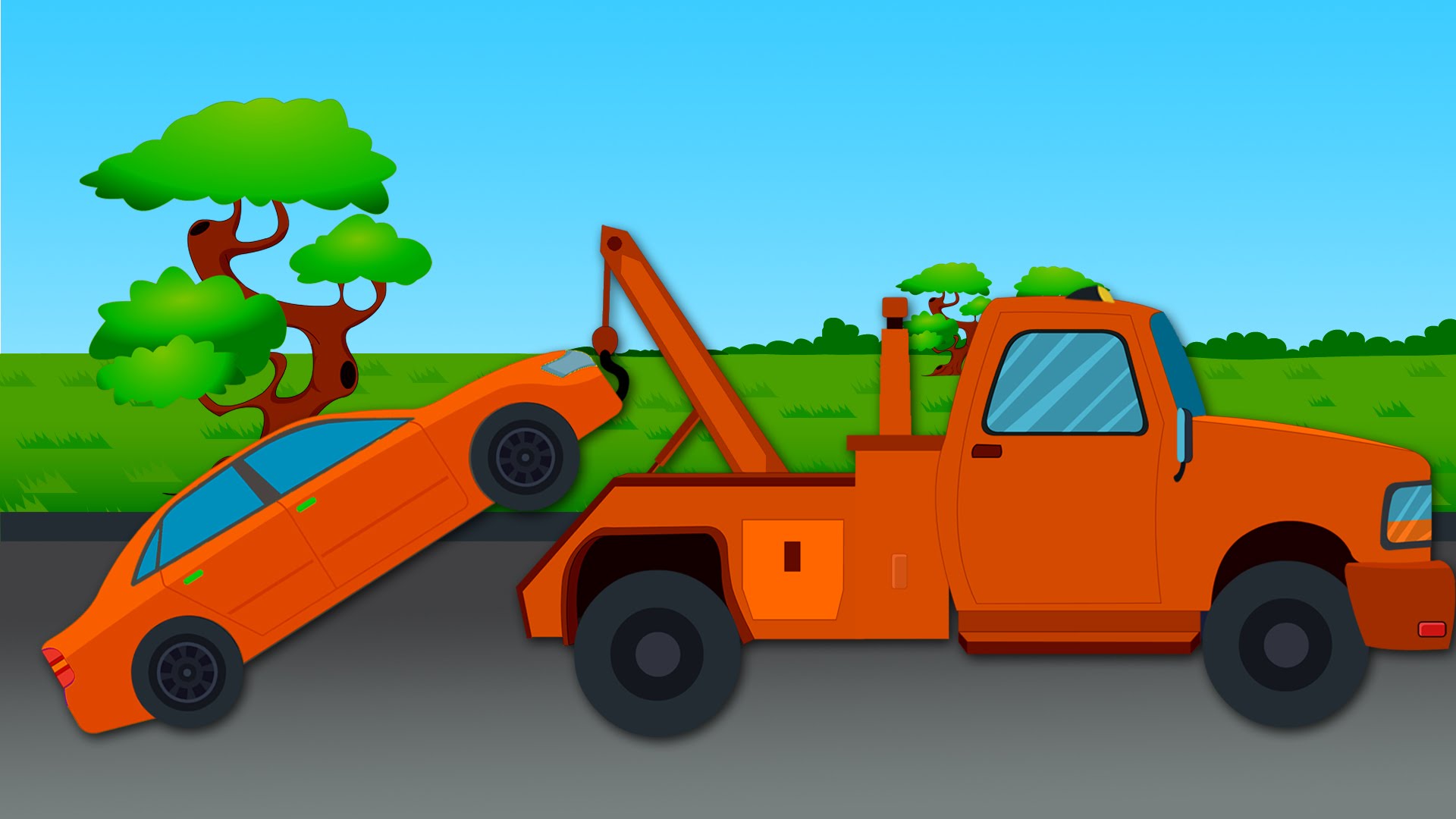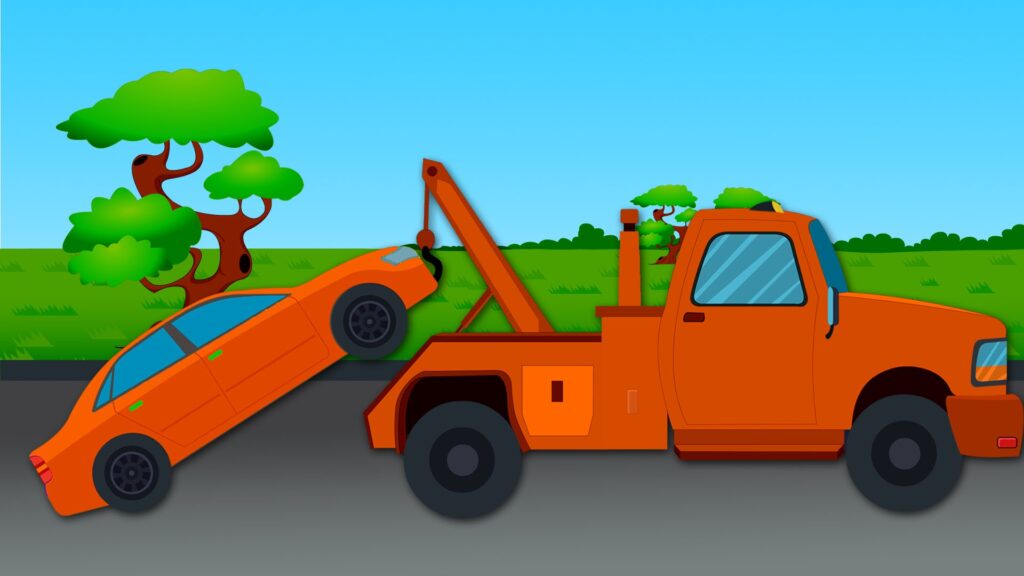 Our car recovery services are second to none, and with our proven track record in customer care excellence,we can deliver to you a range of services that promise to beat our competitors and make you use us time and time again.
CAR TOWING IN LONDON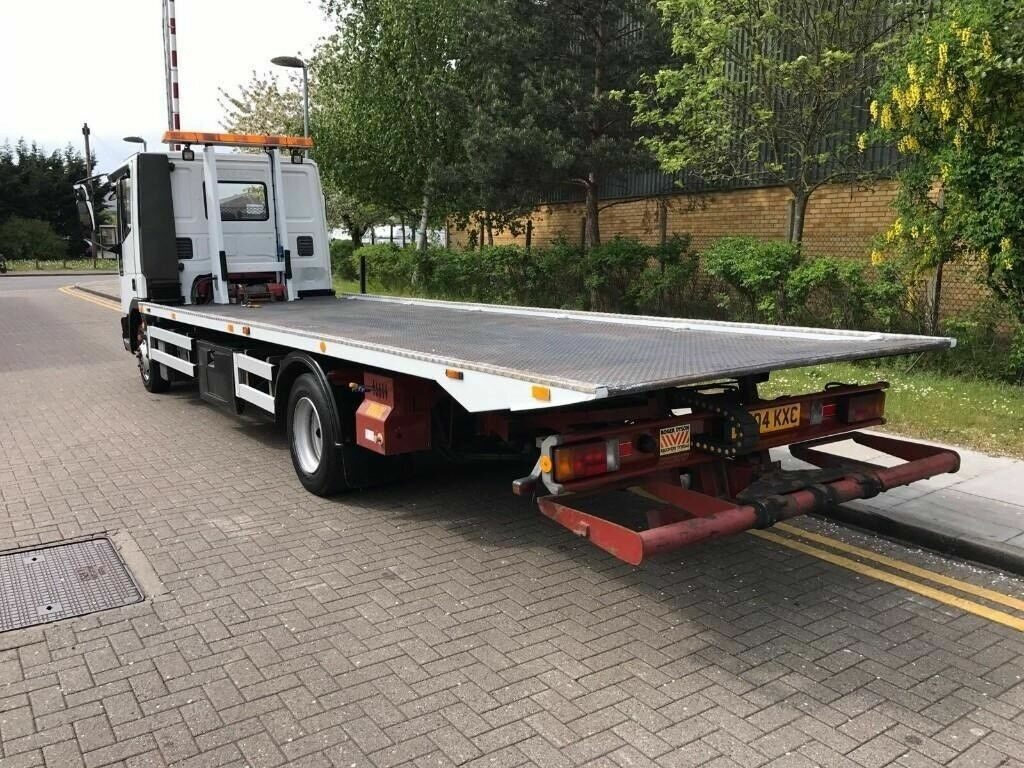 We employ only the best drivers, engineers and mechanics, each with a history of excellence within their field ensuring you receive only the best at the most affordable price within the London area.
Car Recovery is committed to providing you with the best possible customer service throughout London and the M25. Our mission is to make your life easier, more convenient and to take the pain from breakdowns, car sales, recycling and transportation.
We promise to deliver affordable prices across the board and place the emphasis on our efficiency, making us a company you can always count on, twenty four hours a day, seven days a week.